BOCADERO – THE IDEAL LOCATION FOR YOUR EVENT!


If you are planning to organise an event for your staff, clients or family, then check out the options at Bocadero!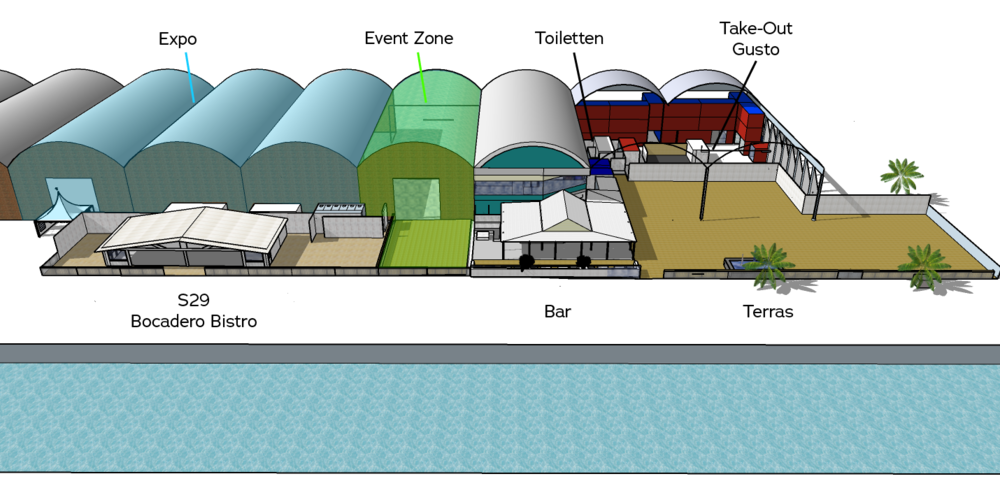 Reserve a special area for your guests on the public terrace for drinks and snacks.
Alternatively, the Event Zone is available for customised parties. A private terrace overlooking the river, it has large glass doors leading into the indoor area and can cater for up to 1000 people.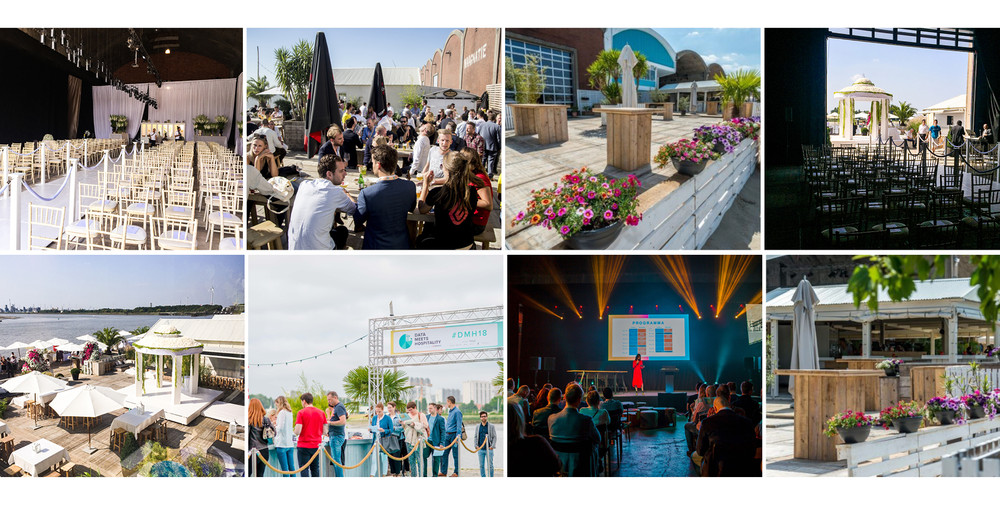 If you are looking for an original teambuilding event, Jeppa Sport has a range of corporate activities on offer:
Jeppa Sport Brochure
.
Events can be arranged outdoors or indoors, if necessary, in the covered hall.
Would you like some more info on Jeppa Sport events to suit you? Just click
here
for a free quote.
If you have your own ideas, share them with us and we'll offer you a tailor-made event! Contact us without obligation on
events@bocadero.be
Bedrijf
Particulier